High School Horizon Christian Basketball Game cancelled today 1/15/20 and will be rescheduled for a date TBA.
IMPORTANT! Activity updates for Wednesday, January 15, 2020 Due to inclement weather: HS Boys Basketball at Horizon has been postponed. MS Girls game vs. Culver is on as scheduled. Late Activity bus has been cancelled. Early Activity busses will run as usual. After School Program has been cancelled. Thank you for your patience.

HS Horizon Christian Basketball Game cancelled today 1/14/20 and is postponed until tomorrow 1/15/20 and the times remain the same.

South Wasco Co School District is on a 2-Hour Delay today Tuesday January 14, 2020.
Saturday 1/4/20 Redsides Basketball Game Time Update! 1/2 JV Girls @ 1:00; V Girls @ 2:00; V Boys @ 3:30 Go Redsides!
All high school activities planned for Thursday the 19th are now moved to Friday the 20th. Secret Santa will be during 2nd period, and don't forget to wear your best pajamas and ugly sweaters to school.
Tonight's winter concert will be postponed until after the winter break.
We are still getting reports of icy conditions throughout the higher elevations in the district. We will err on the side of safety and cancel school today. Dec. 19th
South Wasco County School District is on a 2 hour delay. Dec 19th.
Reunión de investigación de bonos en la sala de reuniones del HS 18 de diciembre a las 6:00 p.m.
Bond Investigation Meeting in the HS Meeting Room Dec. 18th at 6:00 p.m.

Come join us for our Maupin Grade School 2019 Winter Program on Thursday, December 19th at 6pm in the Grade School Gym. There will be a special visitor and cookies will be served after the performance!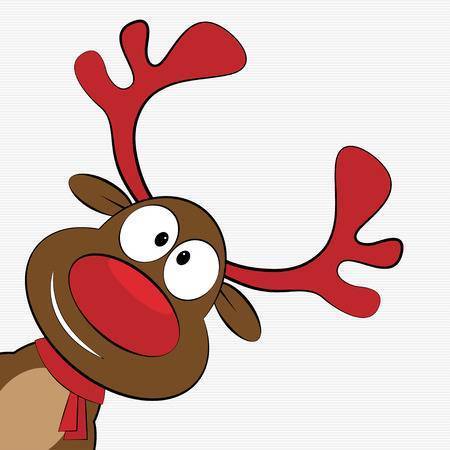 Únase a nosotros para nuestra Ley de Éxito Estudiantil - Reunión de participación comunitaria el 10 de diciembre a las 7:00 pm. La reunión será en la Escuela Old Smock Prairie en Wamic.
Please join us for our Student Success Act - Community Input meeting on Dec. 10th at 7:00 pm. The meeting will be at the Old Smock Prairie School in Wamic.

High School Fall Awards Night is Tonight November 19th @ 7:00pm in the High School Cafeteria. Come and watch our Volleyball and Football players be awarded for a season well played and enjoy some refreshments!
Gracias a quienes asistieron a una reunión de aportes de la comunidad. Se compartieron muchos buenos pensamientos. Nuestra última reunión es el martes 12 de noviembre a las 7:00 pm en el Barlow Gate Grange en Wamic. Espero verte allí.
Thank you to those who attended a Community Input Meeting. A lot of good thoughts were shared. Our last meeting is on Tuesday, Nov. 12th at 7:00 pm at the Barlow Gate Grange in Wamic. Hope to see you there.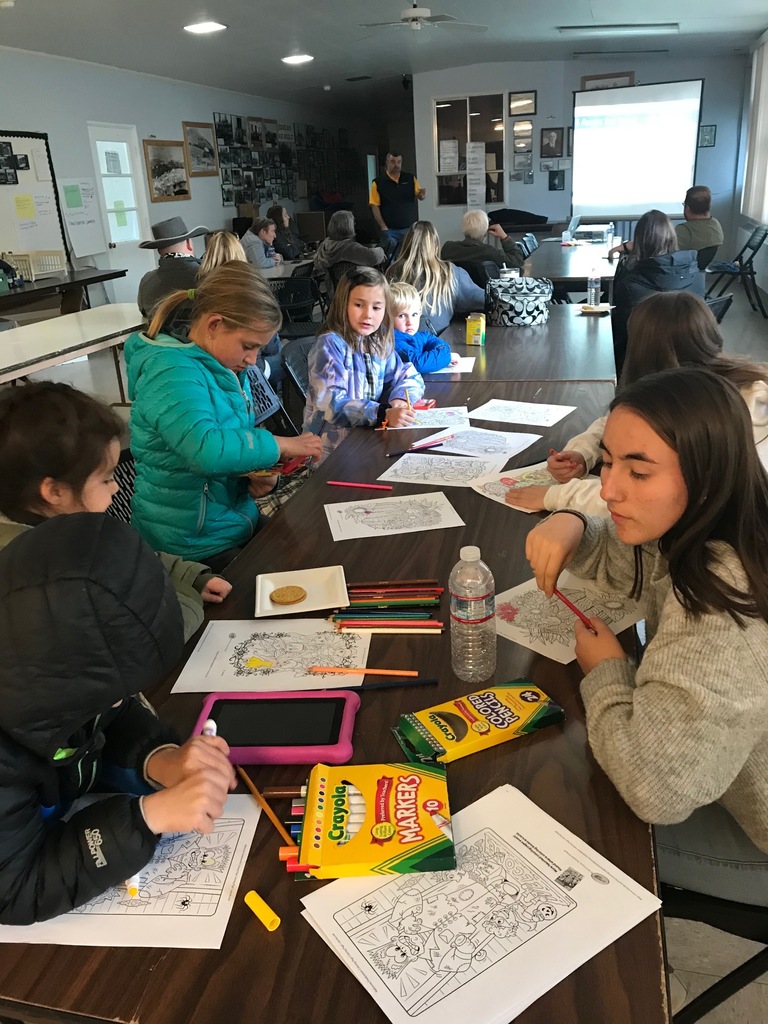 Some amazing student art that was displayed at today's Veteran's Day Program. :)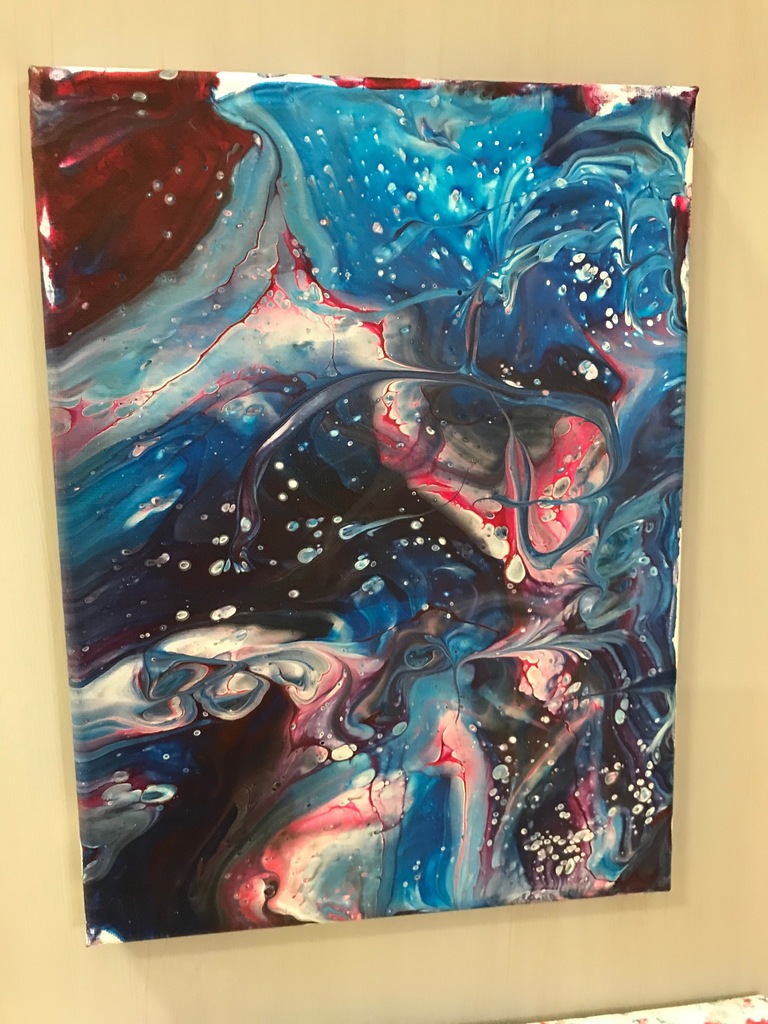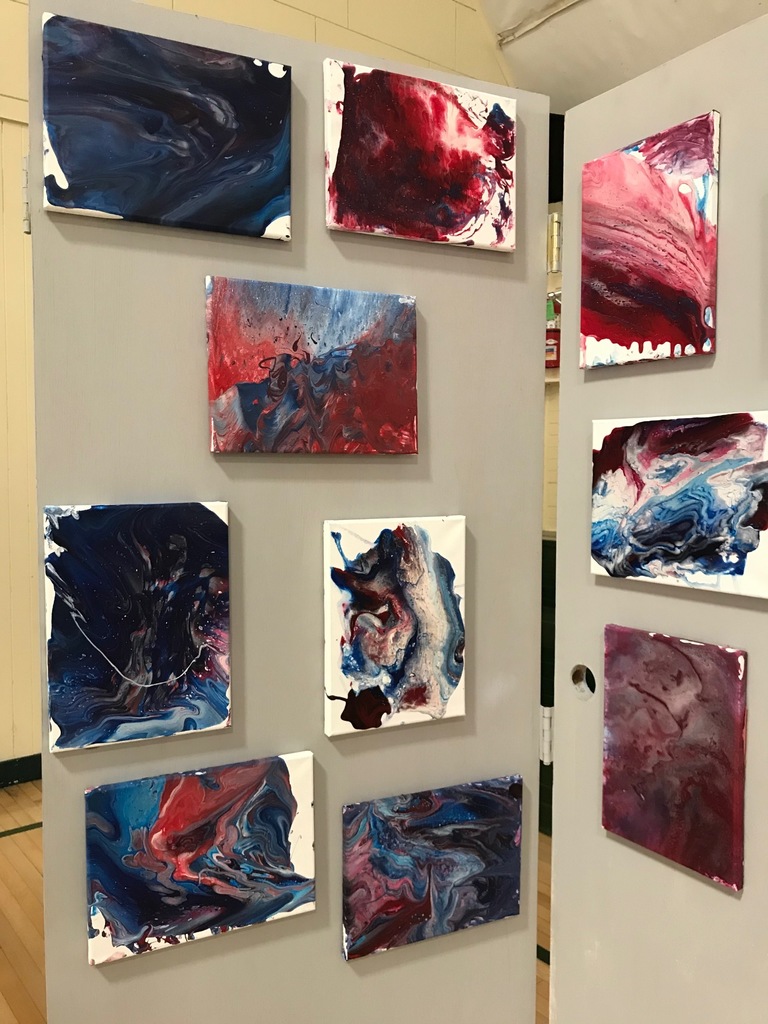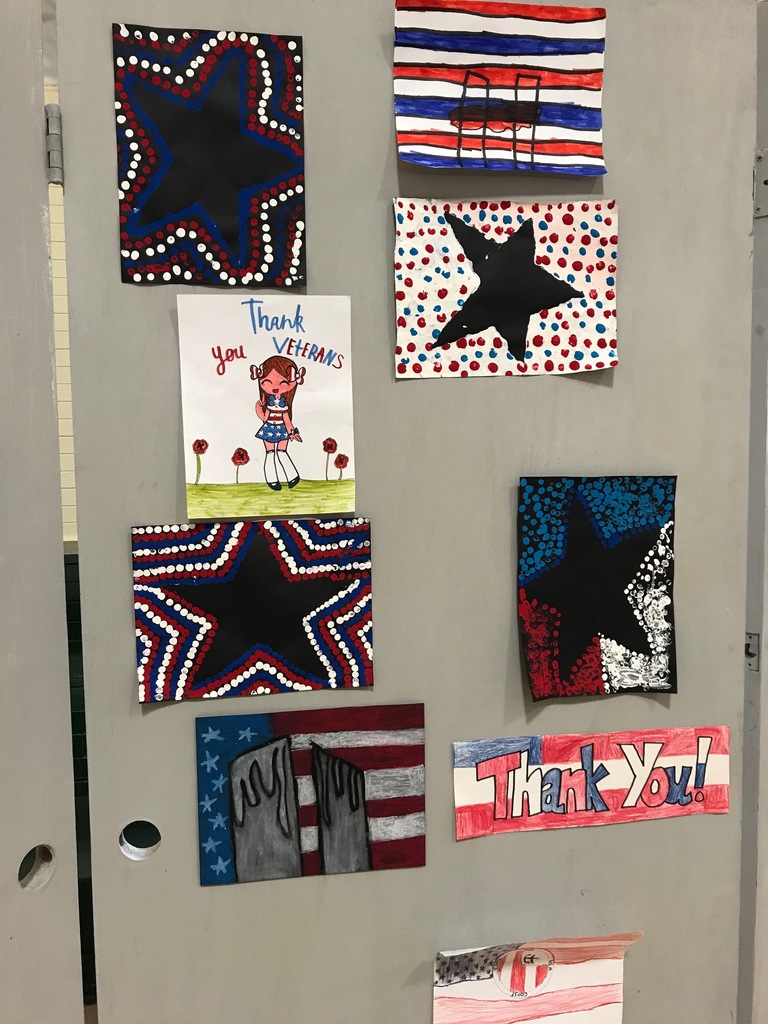 Thank you to the grade school students and staff for the wonderful Veteran's Day program today. We appreciate what the military does for our country! Thank you :)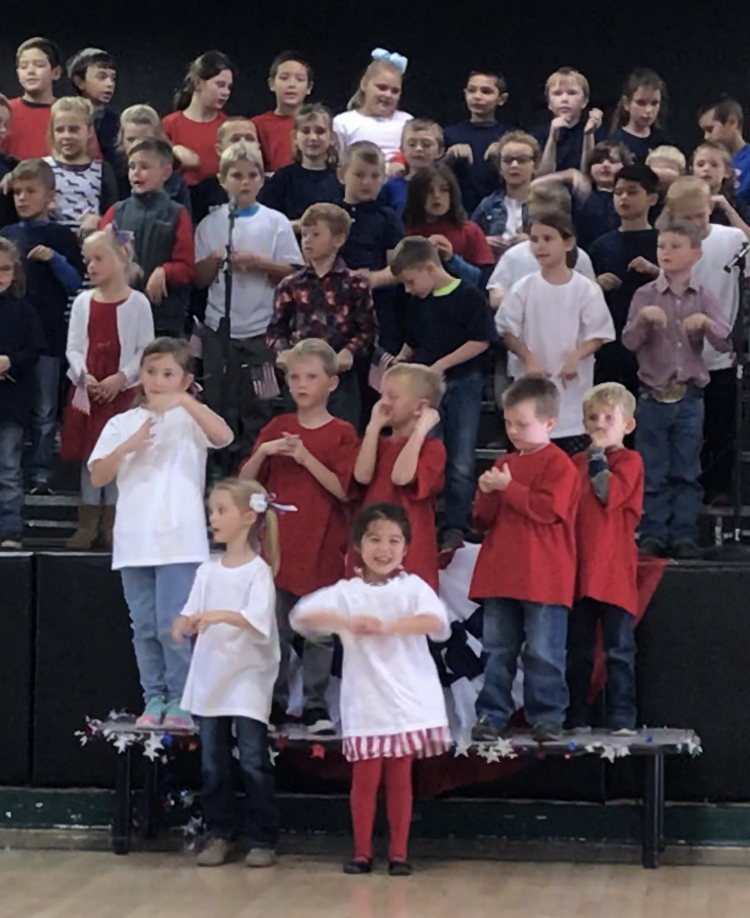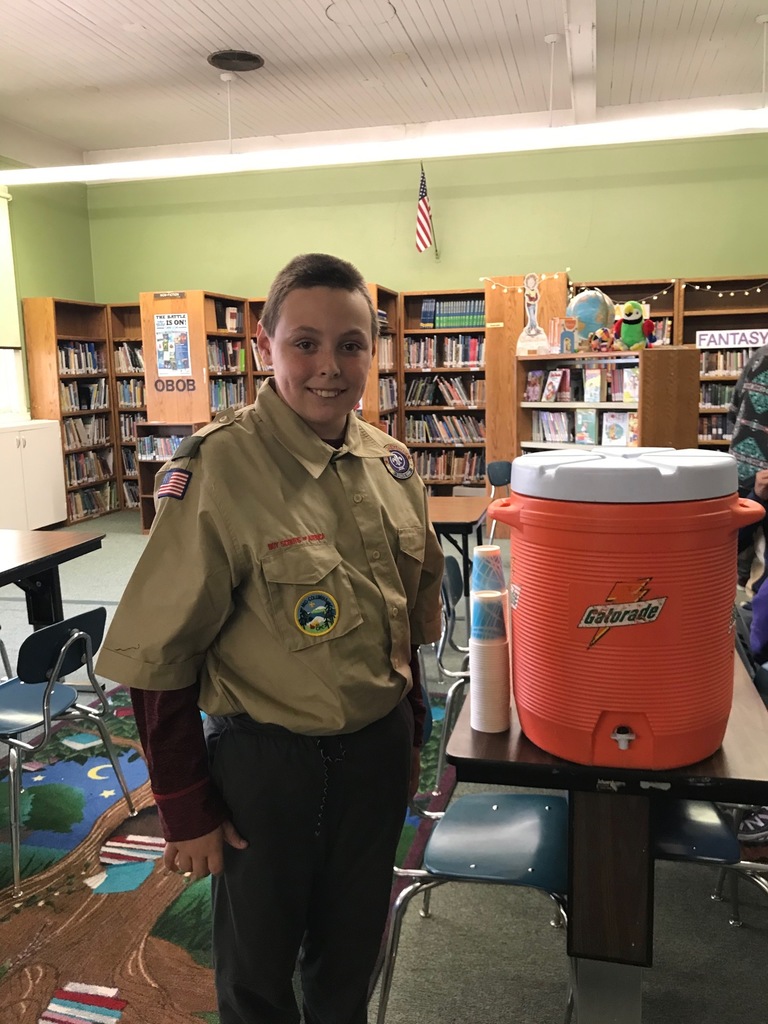 Padres de escuela primaria: reunión de entrada de la Ley de Éxito del Estudiante esta noche a las 6:00 en la cafetería. ¡Tenemos galletas y cuidado de niños! ¡Espero verte allí! :)