The Student Success Act has been approved! The district is working on a SSA plan and wants your input on how to use this new funding. Please go to our homepage and complete our survey.
South Wasco County schools is still looking for more members to serve on the Bond Committee which will meet once monthly beginning Oct. 23rd at 5:00. Call the District office for more details.
Vicky Hachler's Celebration of Life. Saturday, October 5th at 11:00 in the high school gym. Potluck following the program.
Junior high also plays tomorrow with Football vs Echo at 1:00 and Volleyball vs Echo at 1:00 as well. A great day to see the athletes in action :)
Homecoming games tomorrow night include Football vs Echo at 3:30 and Volleyball Vs Echo at 5:30. Come on out and support the teams! Go Redsides!
A great night of school spirit last night with the Spirit Floats and Lip Sync contest. Great organization ASB :)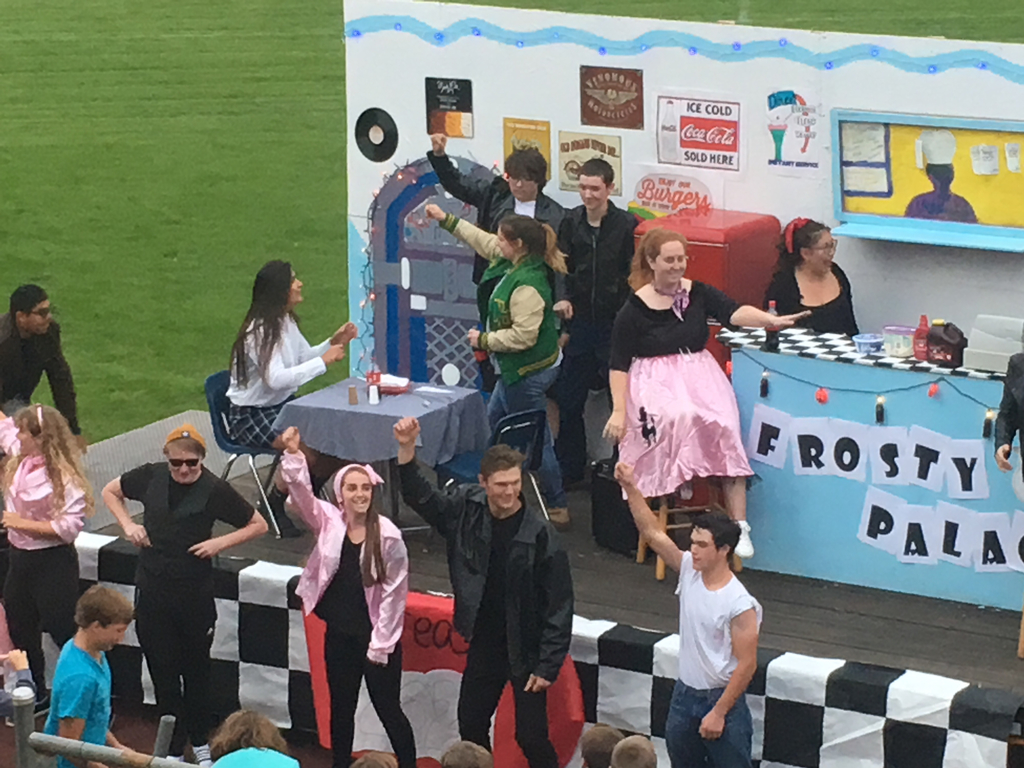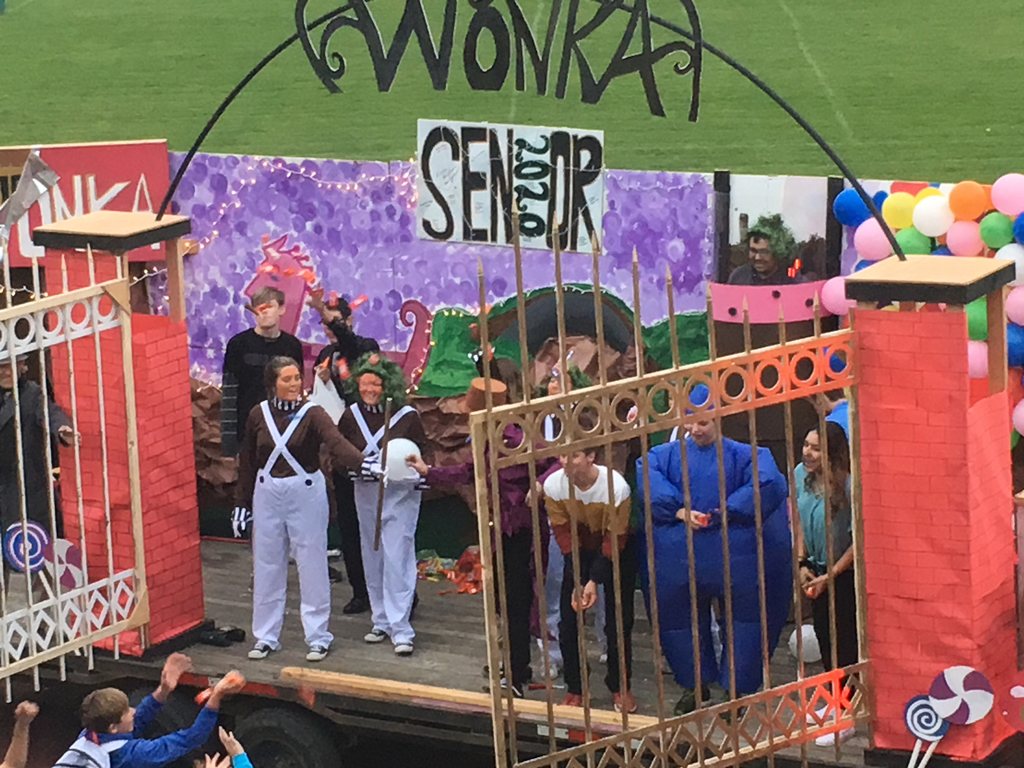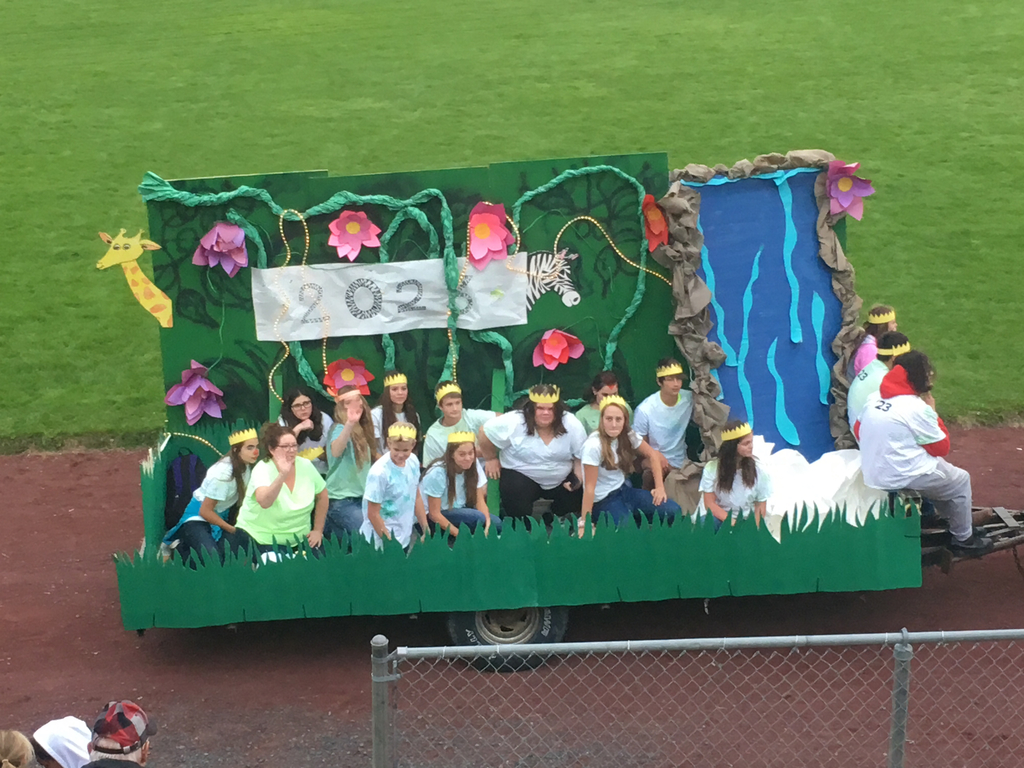 Cub Scout Information Night Tonight (Oct 3rd) at High School Meeting room at 7pm (after Volleyball). Come if you have kids in K-5th grade that are interested or have questions about South Wasco Cub Scouts. While parents meet, there will be a fun rocket academy for the kids.
Homecoming Spirit Parade and Lip Sync Competition starts at 6:00 tonight at the high school :)

Redsides Football win their game with Mitchell/Spray/Fossel 51-0! Go Redsides! And No injuries!!

Don't forget to come to Parent Night Open House tonight Friday, September 27th starting at 5:30pm to meet with your teachers, bounce in the bouncy houses, get free t-shirts and enjoy a hot dog!

HS Football v Mitchell/Spray/Wheeler ~ Half time report: Redsides Football is up 30-0 where Davis connected with Olson for 40 yards for Olson's 4th touchdown!

Open House Parent Night is this Friday, Sept 27th. Plan on coming at 5:30pm in the Grade School Gym (jump in the bouncy houses) or 6:00pm at the High School Gym to meet your teachers, get questions answered and enjoy a Hot Dog Picnic! Students who attend (and bring their parents if in Jr/Sr High School) will receive a free t-shirt! See you there!

Progress Check Time is Here! We will no longer be mailing home Jr/Sr High School Progress Checks. Just look at your Parent/Student Portals and you will see the latest posted grades anytime you want!
The District is looking for community members to serve on a Bond Committee. The committee will review our Long Range Plan over the next few months. Please contact the District office if you are interested.
Big night for Redsides athletics tomorrow night come watch the teams play Dayville Monument! Remember football starts at 4:00 Volleyball starts at 5:30 :). Go Redsides!
Reminder- Early Release tomorrow:)
High school girls volleyball match with Sherman tonight in Maupin. Game starts at 5:00 come on out and cheer the team on!
We're all looking forward to the first day of school tomorrow! High School classes begin at 8:15 Grade School Breakfast begins at 8:10 Grade School classes begin at 8:40. See you there!

School Registration Deadline ~ August 30th is the deadline for registering your students for the new school year. A new email message is going out again to invite you to the Parent Portal so you can register your students on-line. We need to have this done before your students start school on September 3rd. Call or come to either the Grade School (541-395-2665) or Jr/Sr High Offices (541-395-2225) if you have any questions or problems.
Online Registration is in full swing. An email was sent out to the address we have on file. There is a time limit on the link in that email. If it has expired then please go to
www.swasco.net
click on the parent portal button. Username is your full email. Click on forgot pass.