SWCSD is on a 2 hour delay (school will start at 10:15am) tomorrow, Thursday, December 16th due to inclement weather.
Do you still need a Christmas Tree? We have you covered! Come to the John Howey Basketball Tourney this weekend Dec 10th & 11th and help support the Senior Grad Night fundraiser and buy/pick up your Doug Fir Christmas Tree for $40 from them. Thank you for your support!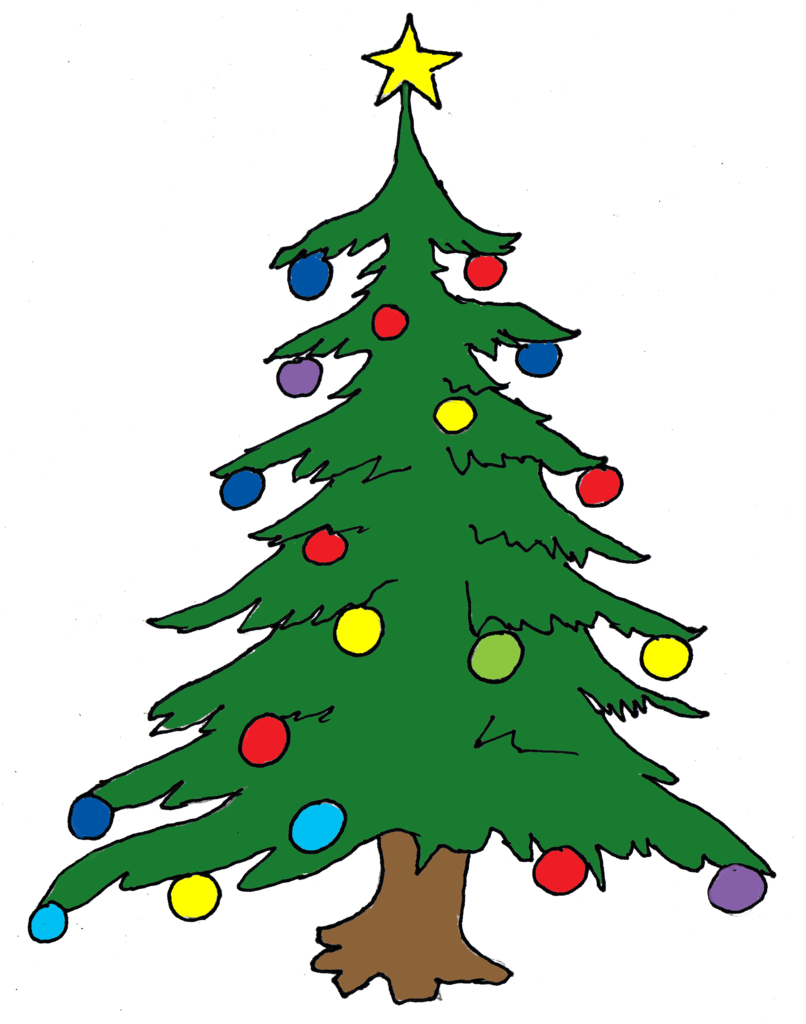 Thank you so much to everyone who came and supported the book fair! It was the most successful one yet! I saw so many smiling faces and many many books were brought, it makes this librarian happy to know that there are new books filling the students homes! With the money made I will be able to purchase new books for our school library so the students really are getting 2 for 1! If you missed out and were not able to show up to the book fair you still have a few more days to purchase books online that will contribute to the library. Go to
www.scholastic.com/bf/redsides
and have books delivered directly to your home. The online shopping is available through November 14th. Again thank you all for supporting the library and getting books into kids hands. Happy Reading! -Carly Johnson
SWC High School Fall Sports Awards Night is tomorrow, Thursday, November 4th at 7pm in the Cafeteria. Come and watch our High School Football and Volleyball players receive their much deserved awards for seasons well played! We love our SWC Redsides!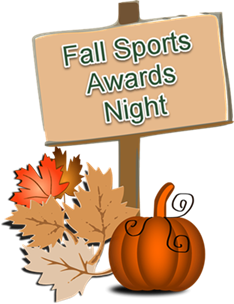 Day 2 of the book fair is well under way! Students and staff are all excited to support their library! You can help teachers build their own classroom libraries by donating to their classroom wishlist, just come in and pick out a book or give a general donation that will go towards their wishlist. They will keep those books in the classroom so the students have access to them all the time! Yay Reading! -Carly Johnson :)
Today is the first day of the Scholastic Book Fair! I will be here until 4:30, so come to the Grade School Library and check it out! Remember to set up an ewallet for your child on our own scholastic website:
www.scholastic.com/bf/redsides
You can place a certain amount in the wallet so they don't have to carry money around at school. This website is also a great place for general information about the book fair. Happy Reading! - Carly Johnson
Come check out our Scholastic Book Fair next week any day Monday through Friday! Located in the Grade School Library (Old School Building) A percentage of the proceeds go directly to our library here so we can buy more books to add to the collection for students to enjoy for years to come! Happy Book Fair Week! - Carly Johnson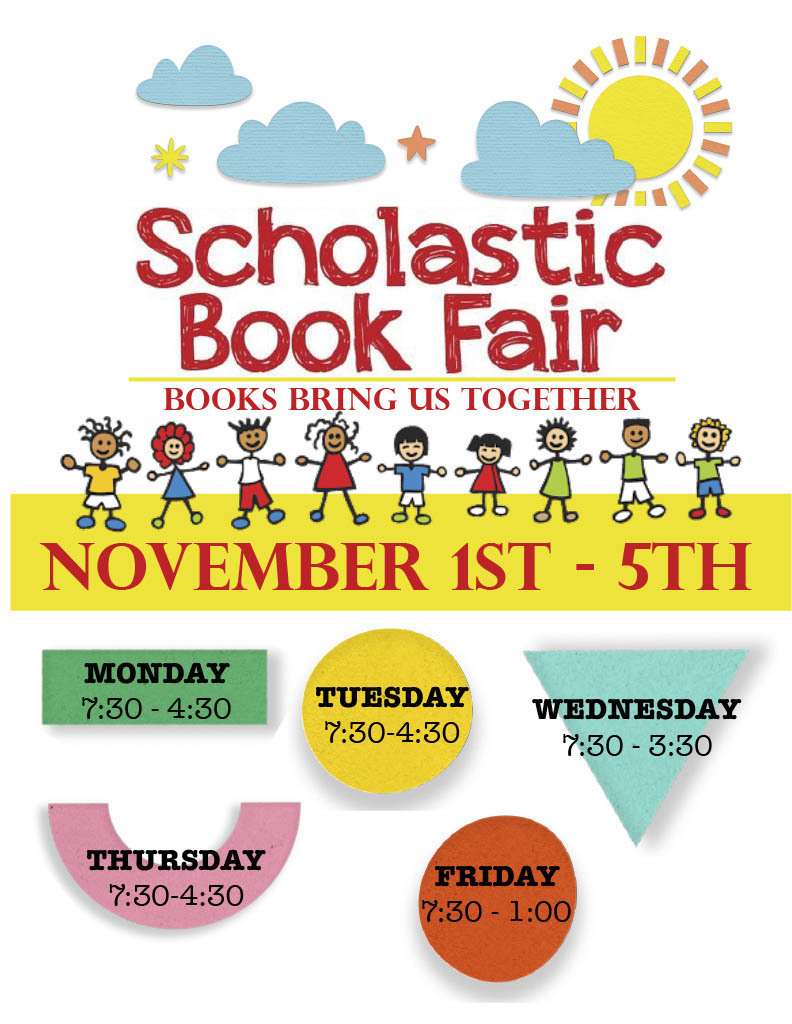 Congratulations to our Lady Redsides who won their 1st Round 1A State playoff home game against Open Door Christian! They will play in the 2nd Round 1A State playoff away game tonight Oct 29th at Damascus Christian @ 6:30pm. Come join us and watch and cheer on our Lady Redsides!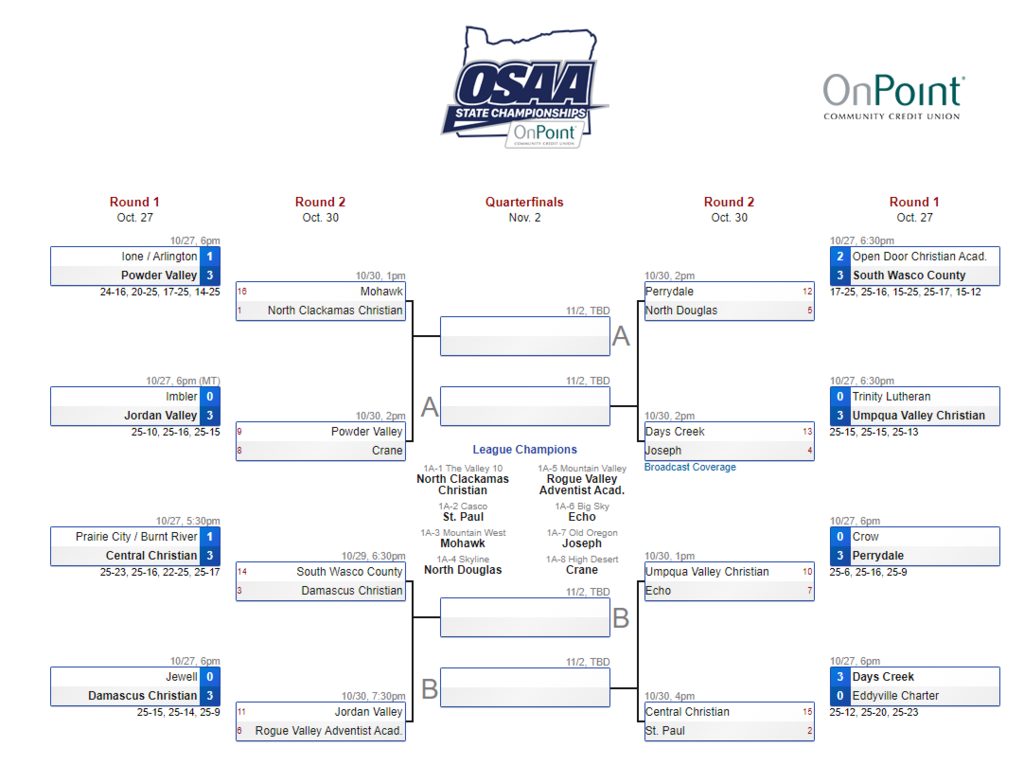 SWC Lady Resides will play their State 1A Playoff game against Open Door Christian tomorrow, Oct 27th, at 6:30pm instead of at 6:00pm. Please make note of that time change and spread the news & we will see you at the game as we cheer on our Lady Redsides!
Good news! If you are coming to watch the SWC Lady Resides play their State 1A Playoff 1st Round game against Open Door Christian on Oct 27th, you can get your tickets at OSAA at
https://www.osaa.org/shop/tickets
or scan this QR code. Tickets also sold at the door.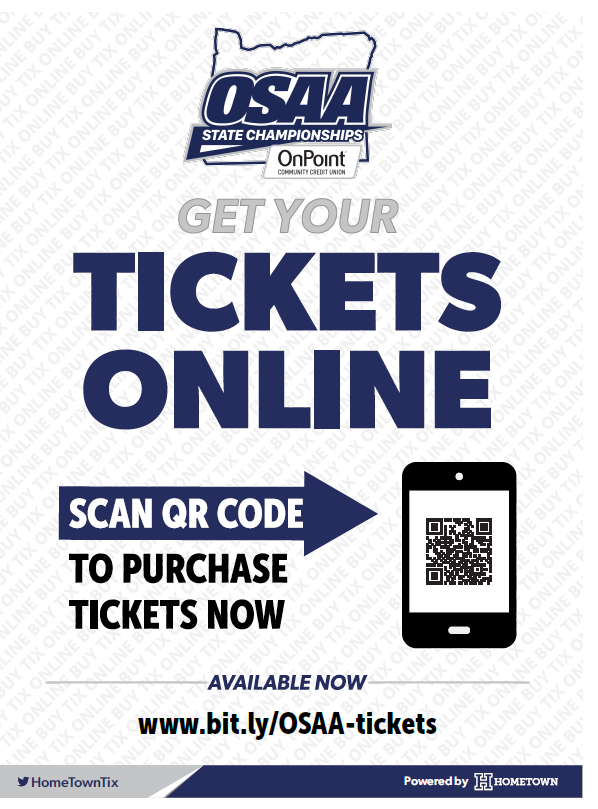 Our resident Hobo spider is growing quite large on the diet of crickets. With a scorpion as his roommate, they have figured out a how to coexist nicely.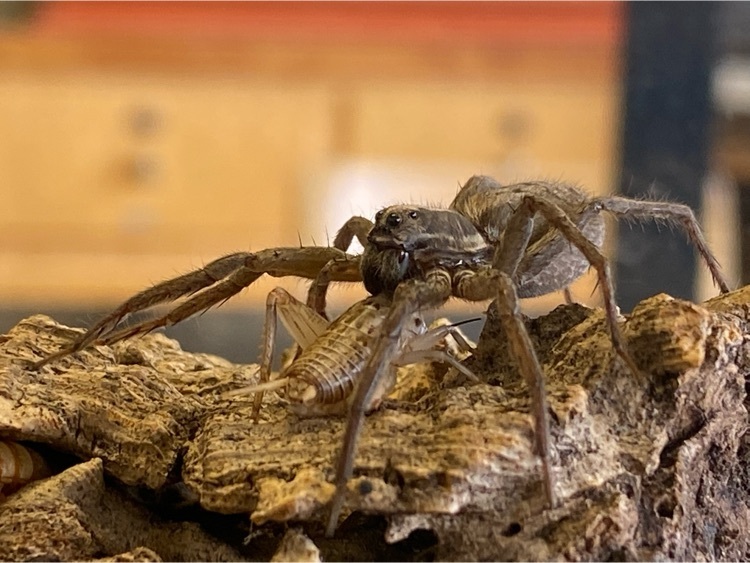 It's alive!! Stem Club is officially up and running. 5686!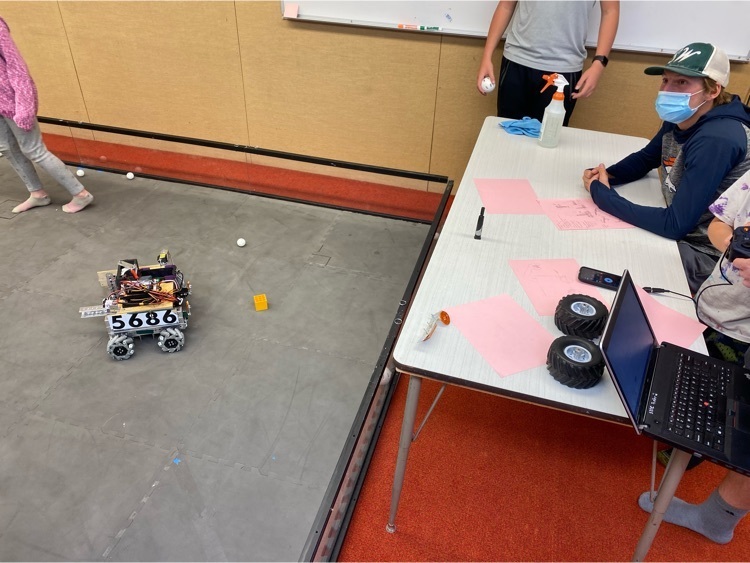 An October "Fall" 2021 view of the SWCSD Track from the rim above Maupin.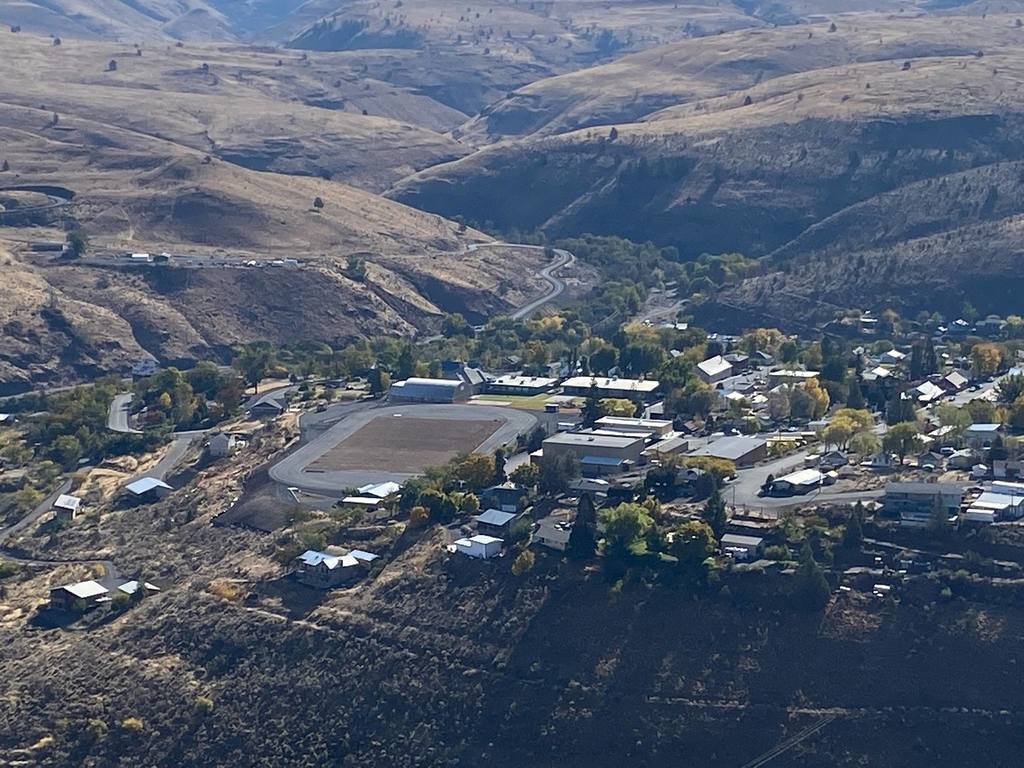 SWCSD Picture Retakes have been rescheduled to be taken on Monday, November 8th (from Monday, Oct 25th). We should be receiving pictures from the original picture day on September 13th in the next week or so.
Don't forget to come and support the Class of 2025 tonight October 14th at Bingo Night! All ages welcome from 6-8:30pm at Imperial River Co.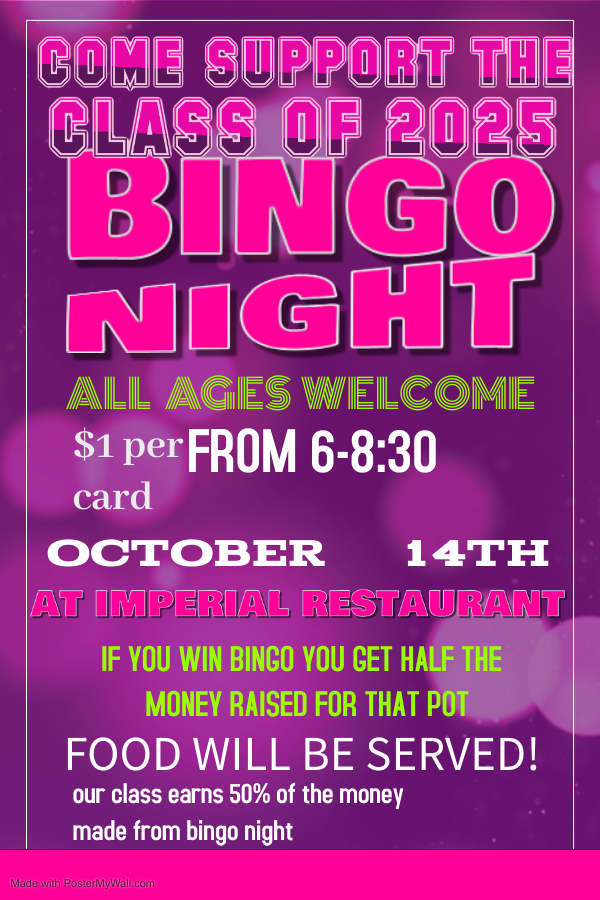 SWC Junior High Volleyball game at Condon today (Oct 13th) is cancelled.
Biology research "field trip". Biodiversity survey! A bit cold out this morning, but a beautiful day!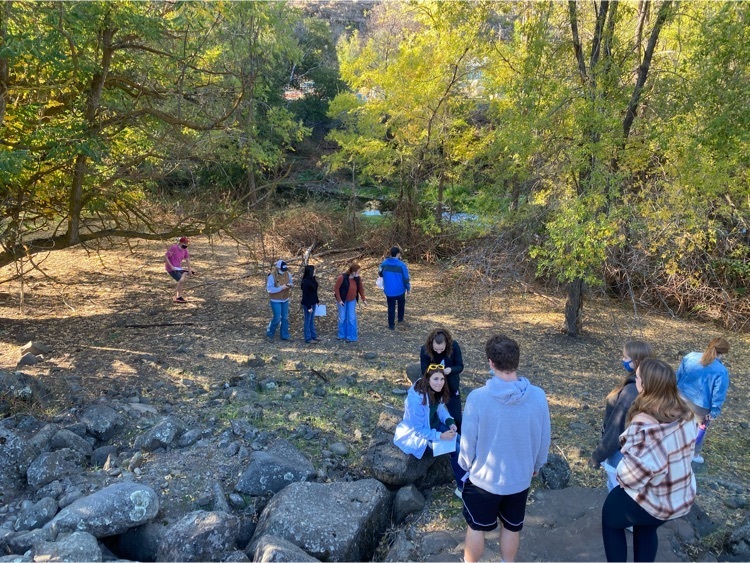 Do not forgot that tonight in Dufur are the Homecoming Volleyball (5pm) and Football (7pm) games against Dayville/Monument. The Homecoming King and Queen coronation will be at halftime of the football game. Come and watch and support our SWC Redsides tonight!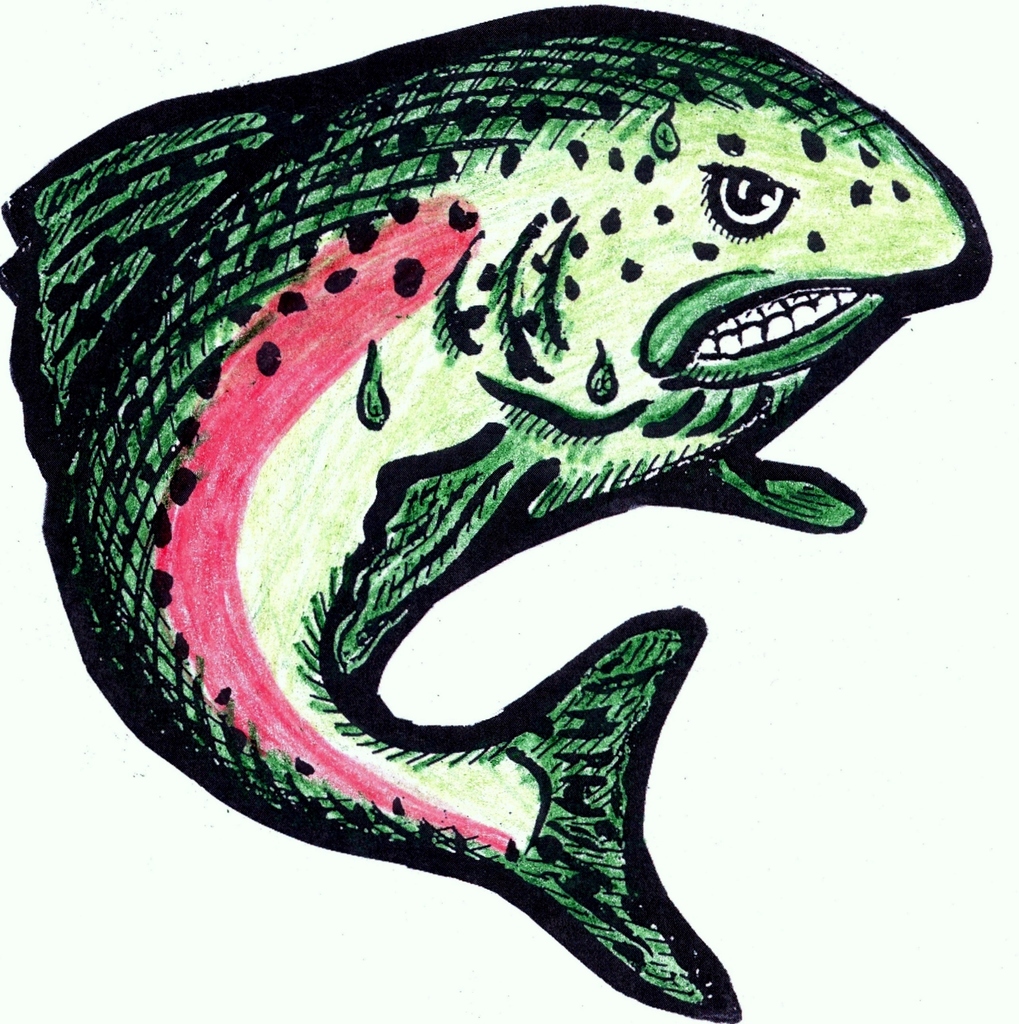 Don't forget that tonight (Wed Sept 29th) is the Homecoming Float Parade at 6:30pm! Come and join in the fun and watch the High School students parade in front of Maupin Market and vote for your own class favorite!
Middle school Art Sketches, last photo