Keep your kids reading and our school thriving! Our Virtual Book Fair helps you do both. Don't delay, tomorrow is our last day of the book fair! If you haven't already, check it out at:
https://www.scholastic.com/bf/redsides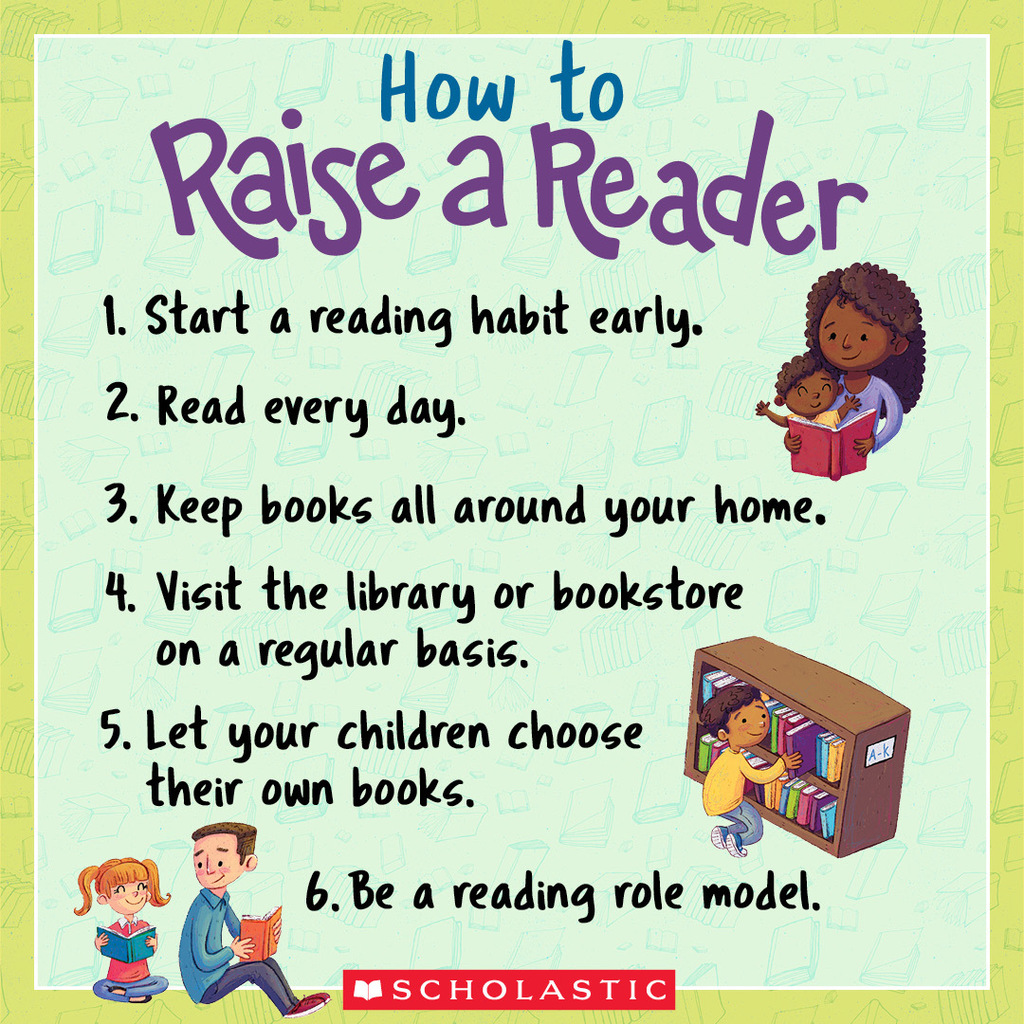 Only 3 more days to experience the magic of a (virtual) book fair. Go online and walk through the virtual fair as if you were really there! All purchases benefit our school directly with 25% back in rewards that go towards purchasing more books for the library!
https://www.scholastic.com/bf/redsides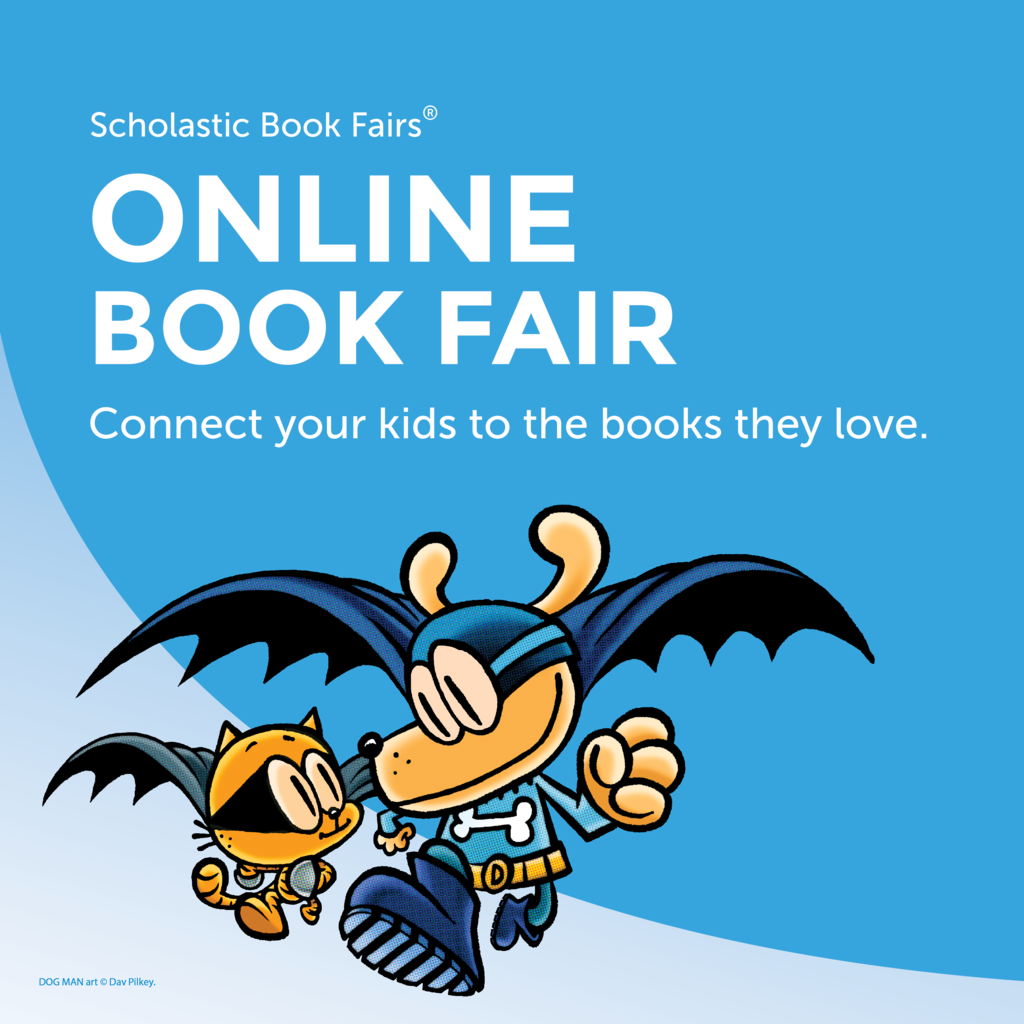 Our Book Fair is going online this year—with a Virtual Fair! From November 18th - December 1st, discover new books with your kids. Bonus: Each purchase supports our school!
https://www.scholastic.com/bf/redsides
Thank you all for your support, and Happy Reading!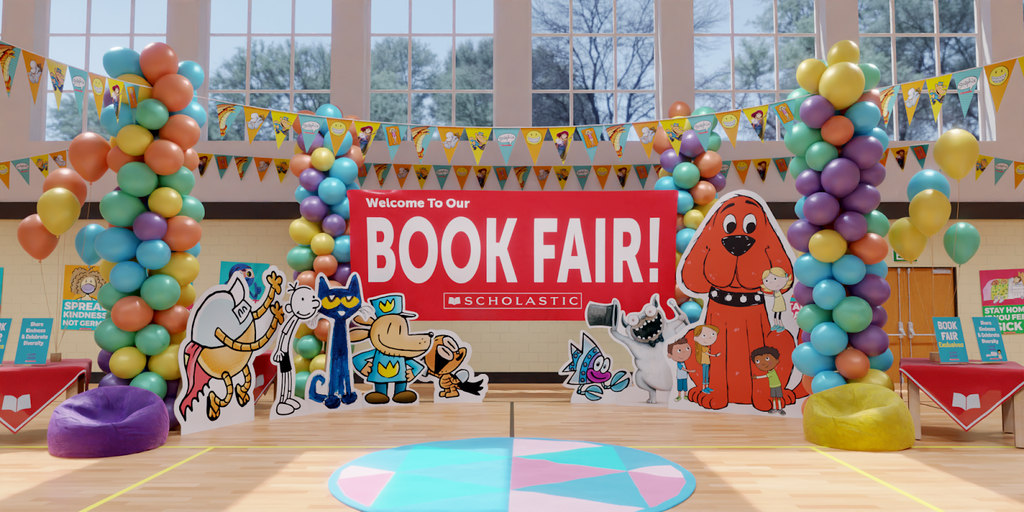 Hey everyone! Don't forget to order your Christmas Tree (Doug Fir $40; Noble $60), Wreath or Swag ($30) from the parents/students of the 2021 Senior Class. This fundraiser is for the 2021 Senior Class Grad Night Drug & Alcohol Free Party. Paid orders are due on November 22 & will arrive on November 27.

It is great to see students back into the school! We had a great "first day" yesterday with K-3 students returning to on-site class. I would like to thank all of our staff for their hours of preparation to make this transition happen smoothly. :)
School Bond Building Virtual Tour Tomorrow (Tuesday) at 5pm. See our school's Facebook live account to watch Architect Scott Marshall explain the plan. Let a member of the SWC High School ASB be your legs they lead you around the tour.
SWC School District Food Boxes rescheduled again for tomorrow Friday Sept 18th will not be delivered due to the hazardous air quality. Sorry for any inconvenience this has caused you. Food boxes will go out as usual on Wednesday next week.
SWC School District Food Boxes rescheduled for tomorrow Thursday Sept 17th will not be delivered due to the hazardous air quality. They will now be delivered instead on Friday if the conditions improve. The situation will be reassessed tomorrow and we let you know.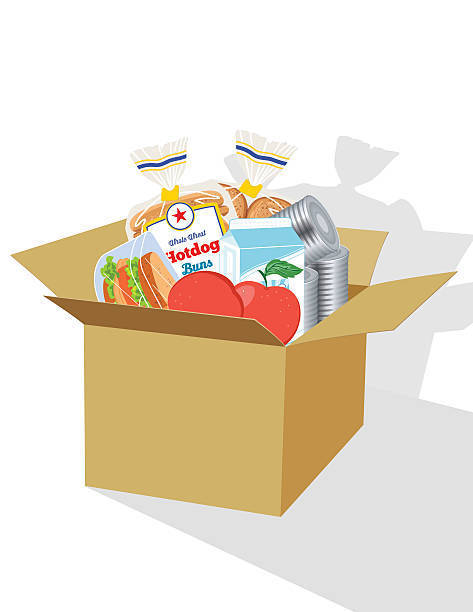 SWC School District Food Boxes for tomorrow Wednesday Sept 16th will not be delivered due to the hazardous air quality. They will be delivered instead on Thursday if the conditions improve. We will reassess the situation tomorrow and let you know.
Go to South Wasco County School District's webpage for the latest school news! Online programming for students will begin, Sept. 14th! Go to
www.swasco.net
and click on Comprehensive Distance Learning for more details.
Check out SWC's Blue Print and newest communication about what school will look like. With a letter to the parents as of 8/17/2020. Keep going to the Blue Print button on the webpage as we will be updating it as things change. Here is the link:
http://southwascocountyor.appt
...
The School Board Meeting tonight will be a zoom meeting and not in the High School Modular as indicated on the Agenda. You will find the link for the meeting on the webpage.
Today (Monday 7/13) is the last day to take COVID-19 Fall Readiness Survey. After if closes we will look/discuss the data then look for another survey in 1-2 weeks. Thanks for participating.
Student, Parent, Community Member or SWC Staff? Make your voice heard. Click the button on the front of our school's webpage titled "COVID-19 Fall Readiness Survey".
Los distritos escolares de Oregón están trabajando en los planes de "Escuela preparada" para poder regresar a la escuela en el otoño. Solicitaremos aportes de los estudiantes, los padres, el personal y la comunidad para ayudar a informar el plan.
School District's in Oregon are working on "Ready School" plans in order to return to school in the fall. We will be requesting input from students, parents, staff and the community to help inform the plan. We are anticipating final approval of our plan in late August.